Category:
Mobile
Silicon Power BP 51 – Sub $25 Bluetooth In-Ear Headphones That Actually Work The Silicon...
Read More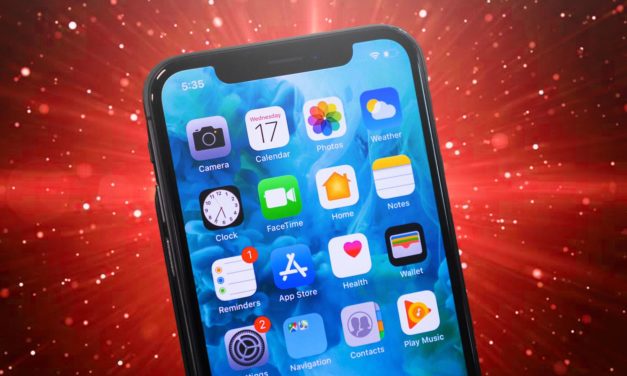 The iPhone X was launched in early November and since then our Mobile Reviewer Davide has been...
Read More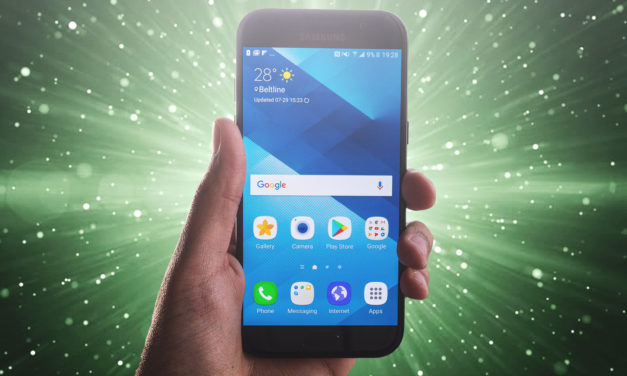 It seems every day now a new phone is released and with that many times value phones are forgotten...
Read More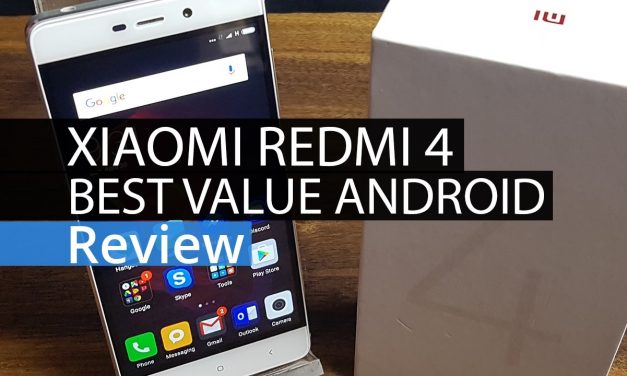 When it comes to North American mobile phones the big names have had the market share for far too...
Read More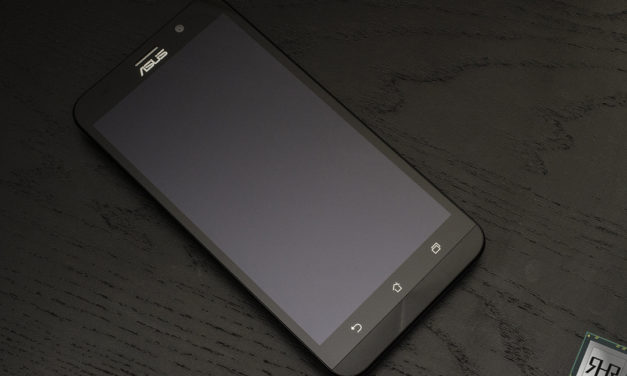 Model: Asus ZenFone 2 ZE551ML (2.3GHz/4GB/64GB/Black) Price: $380CAD @ MemoryExpress Cellphones...
Read More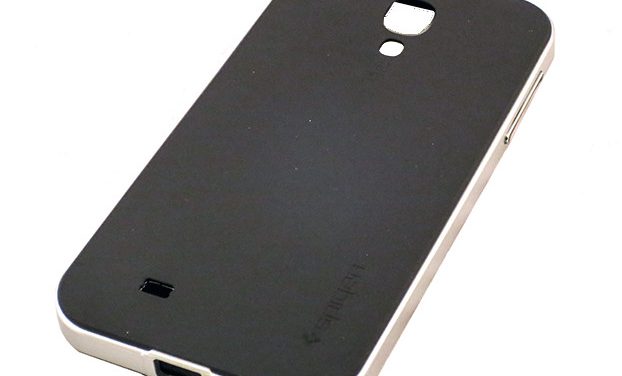 In this day and age there are millions of cases for all devices and sometimes you can just get...
Read More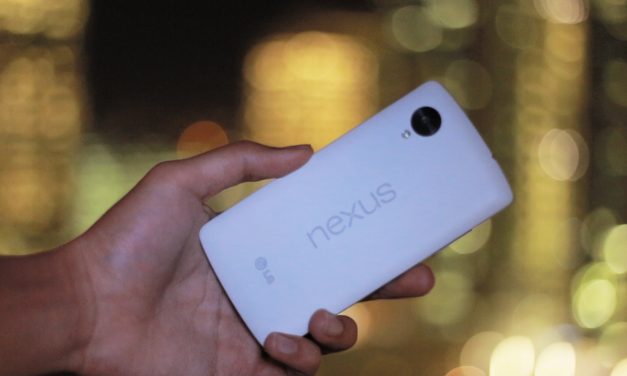 Minimalistic yet full of features. The Nexus 5 is truly a simple yet elegant phone. With clean...
Read More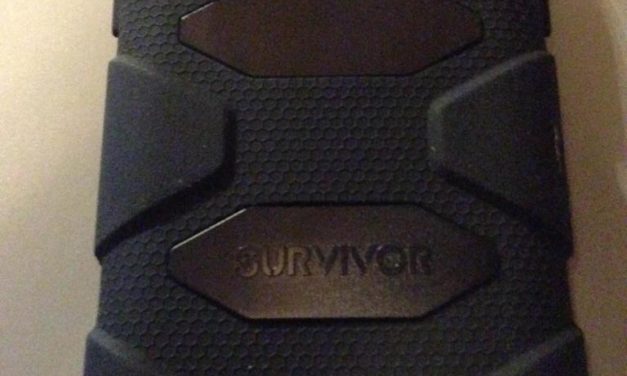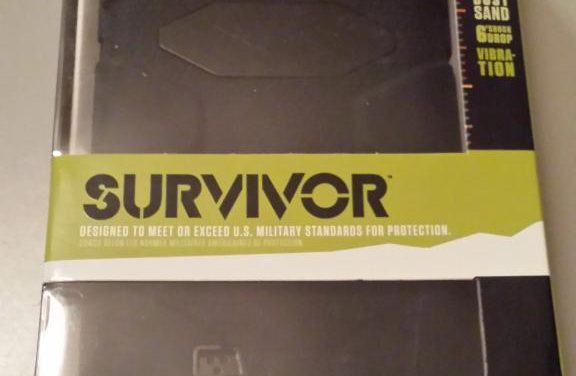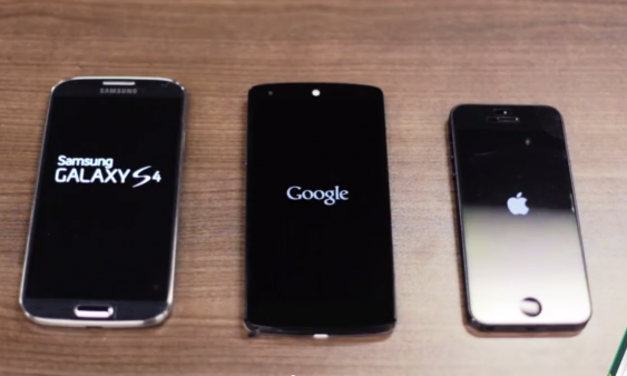 Today we have for you a speed test between what we think are 2 of the most common smart phones and...
Read More