Category:
Recent
This can be considered one of the biggest digital photo frame that I have ever seen. Just look at...
Read More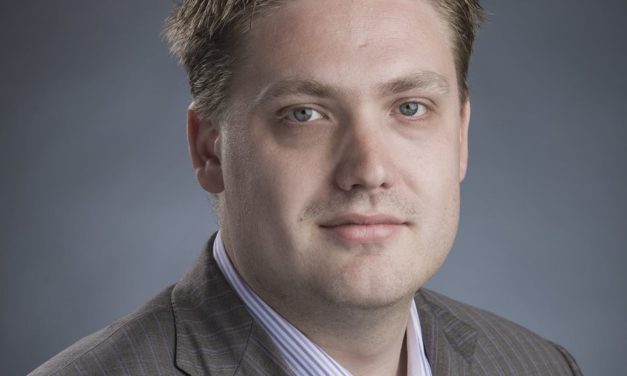 In Loving Memory of John Fleming We mourn the loss of a great friend and mentor. I...
Read More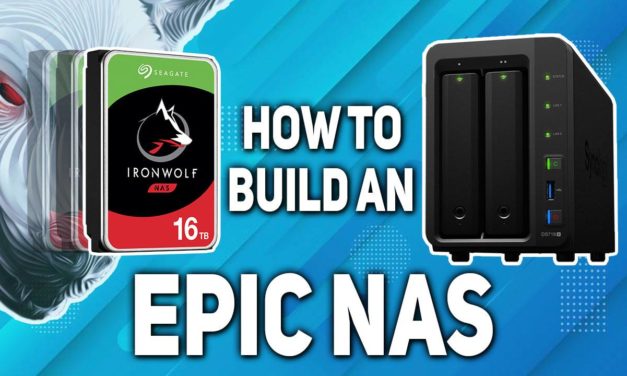 Whether you own a smartphone, tablet, GoPro style 'action camera', or the typical...
Read More
Today at CES2020 we are going over everything new from the Asus team with the always professional...
Read More
In the past we have made mention of the manufacture formerly known as 'Arctic Cooling'...
Read More
The market for smaller cases has grown more and more over the years. Due to this, companies like...
Read More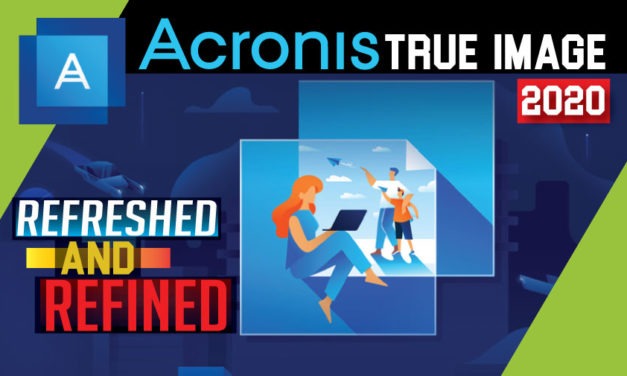 It's that time of year again. That time when software companies, much like car manufactures,...
Read More