Category:
Recent
This can be considered one of the biggest digital photo frame that I have ever seen. Just look at...
Read More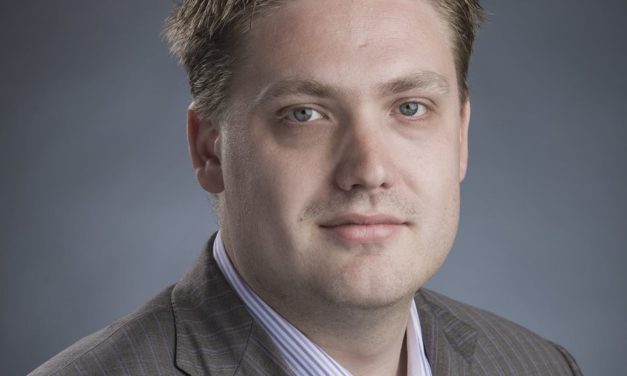 In Loving Memory of John Fleming We mourn the loss of a great friend and mentor. I...
Read More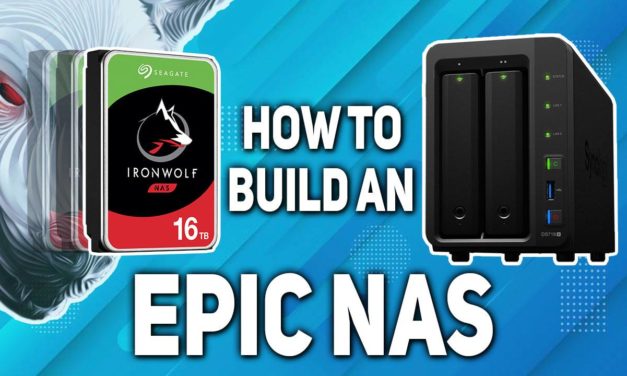 Whether you own a smartphone, tablet, GoPro style 'action camera', or the typical...
Read More
Today at CES2020 we are going over everything new from the Asus team with the always professional...
Read More