Headphones are the lifeline of many people today. Whether listening to your favorite bands, podcasts, video calling, or gaming, you rely on headphones to pump out all these different sounds that make your ears happy. Instead of having a pair of headphones for home, a pair for mobile, and a microphone for those important Skype calls, Mad Catz has developed the F.R.E.Q.3 to cover all of those bases. With an earcup integrated microphone and swappable cables for your PC, phone, and mobile gaming consoles, the F.R.E.Q.3 aims to combine all of your needs into a single headset.
A Closer Look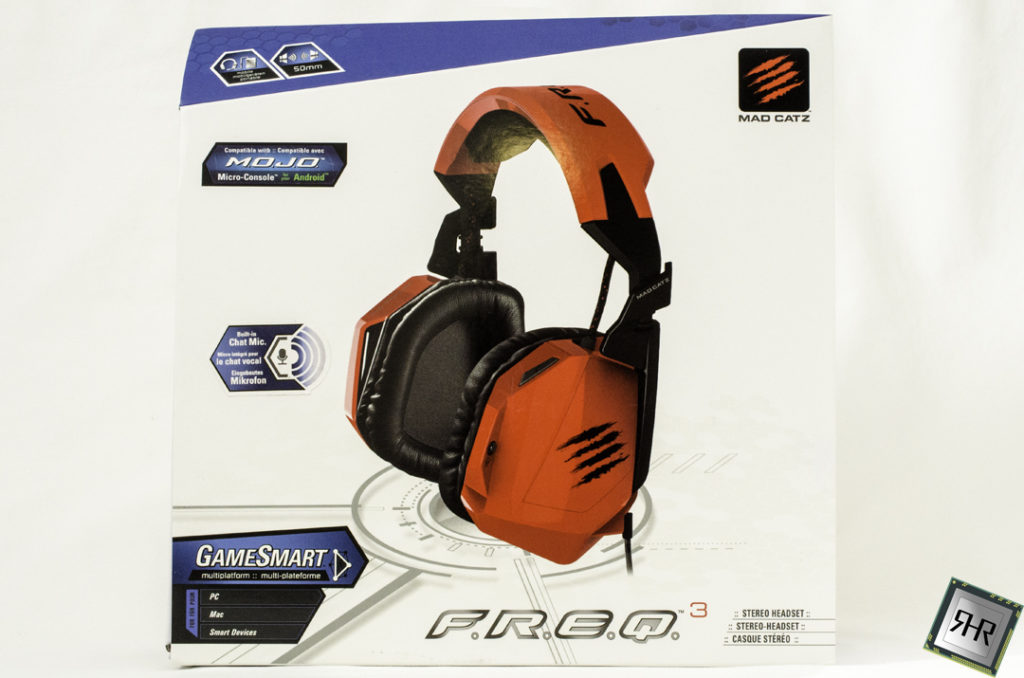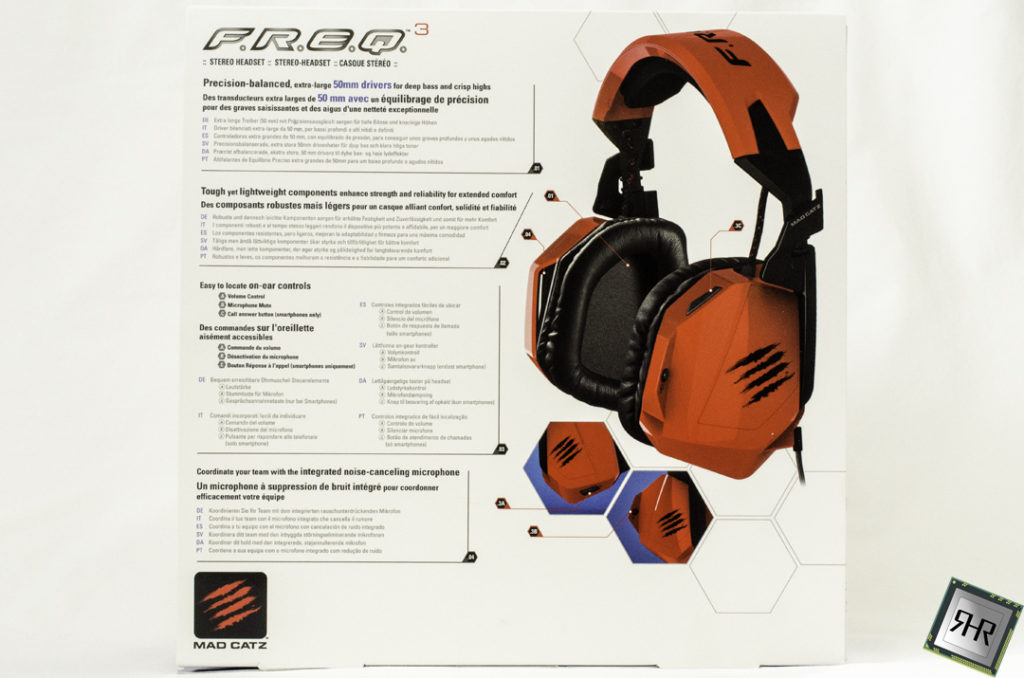 Mad Catz went with a bright glossy white and blue packing for the F.R.E.Q. 3 and definitely catches the eye when seen afar. Up front we are greeted with a picture of the device and some of the features of these headphones, such as the integrated earcup microphone. Running around to the back we see a very detailed section of technical specifications.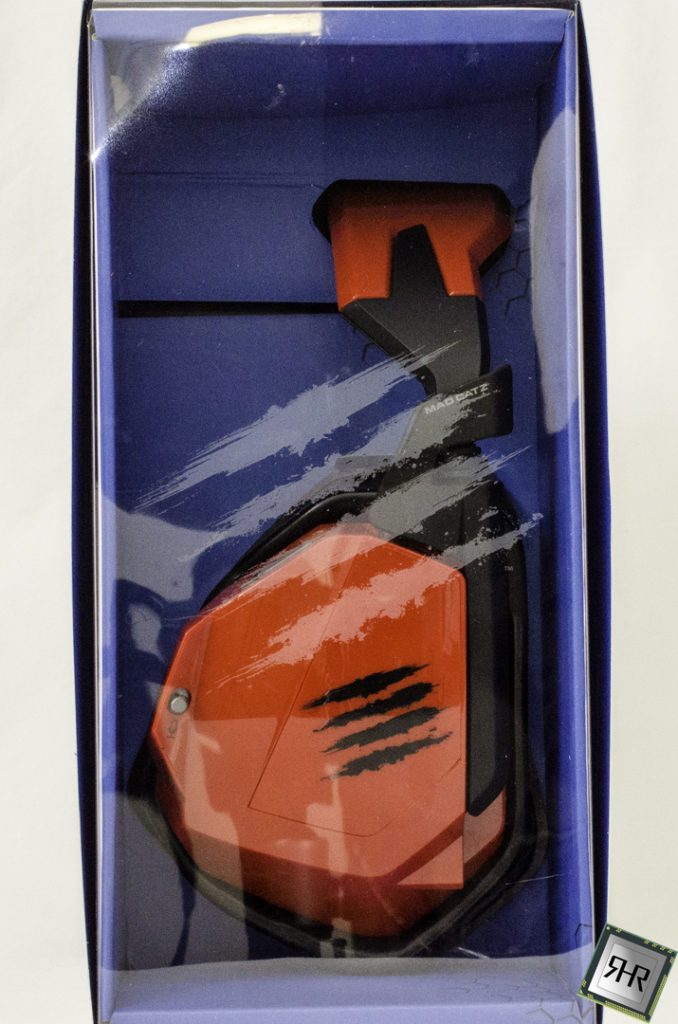 Moving to the right side you find a clear window that showcases the F.R.E.Q. 3 in all of its glossy glory. Although this creates a slightly unnecessary amount of plastic for packing, I feel that it helps to give you a better idea of what you're buying before you're able to get home and crack open the box.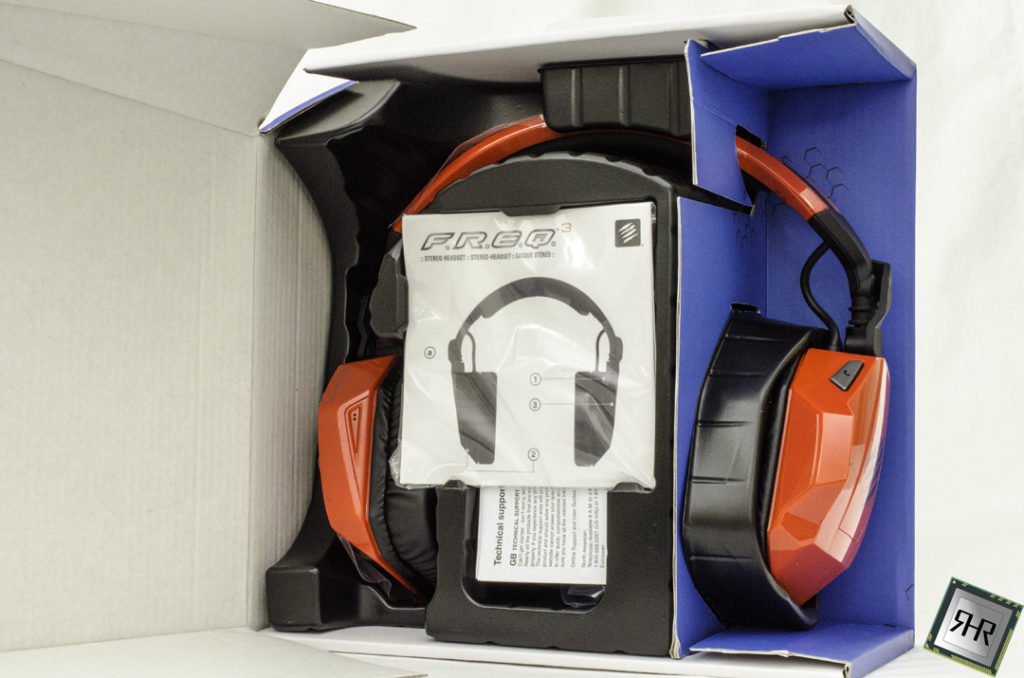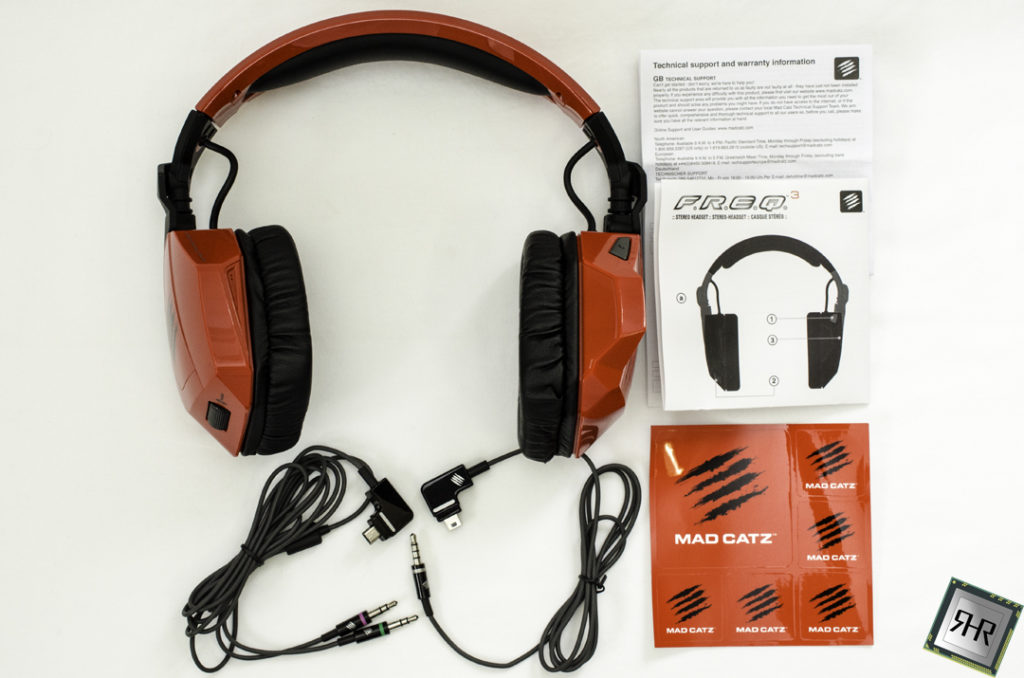 Upon opening the box you are greeted with the usual user manual and warranty info, but with the added touch of a few Mad Catz branded stickers thrown in. Once those are out of the way, you reach the two removable headset cables. For devices such as a smartphone you use the single 42.5" (1.06m) 3.5mm TRRS cable, which allows both audio output and microphone input on the single plug. For your standard PC connection you will use the dual 3.5mm TRS cables for audio output and microphone input. Unless your computer is right beside you, you will struggle to reach your ports with the cable stretching to a paltry 73" (1.85m). This is also a far cry from the advertised 2m length.
A Closer Look Continued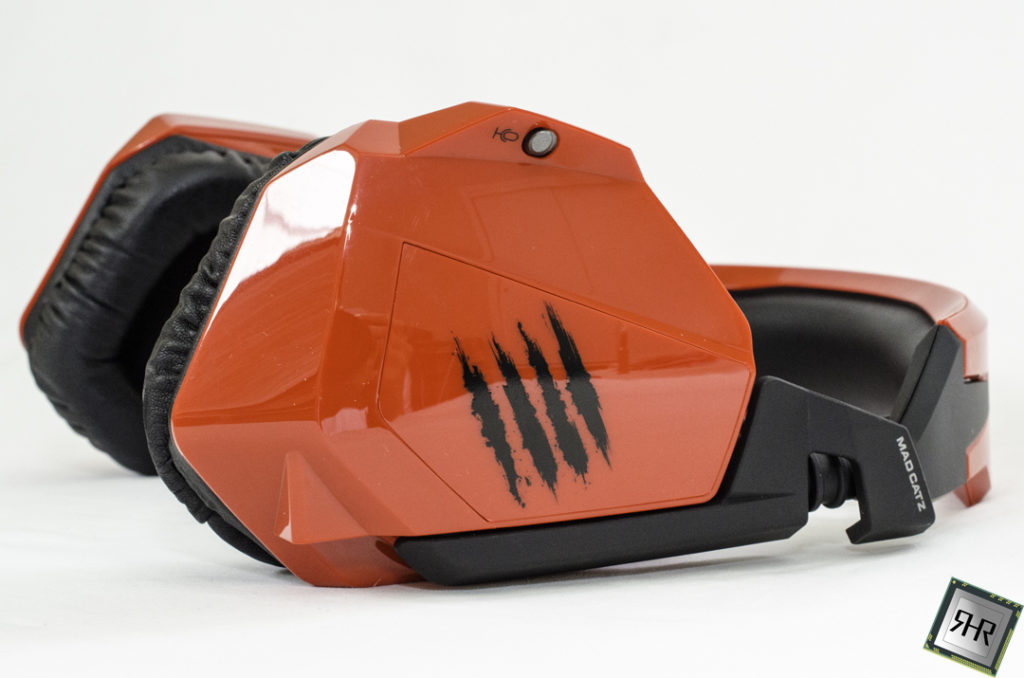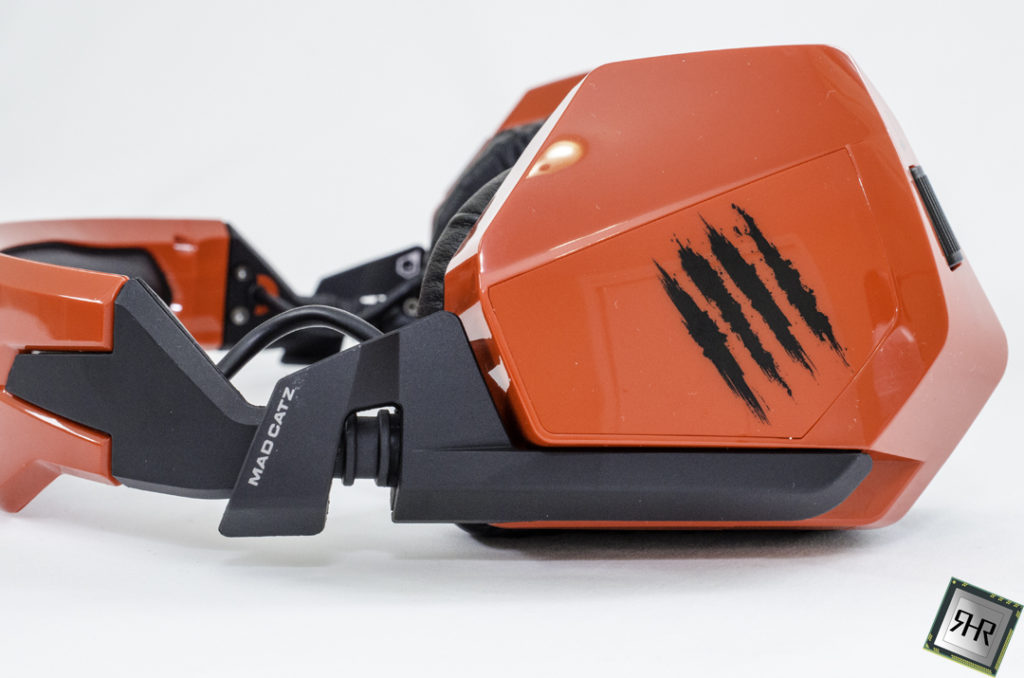 There's no getting around it; the F.R.E.Q. 3 are really bright and glossy. With that said, the overall colour scheme of the headset is pretty easy on the eyes and looks great.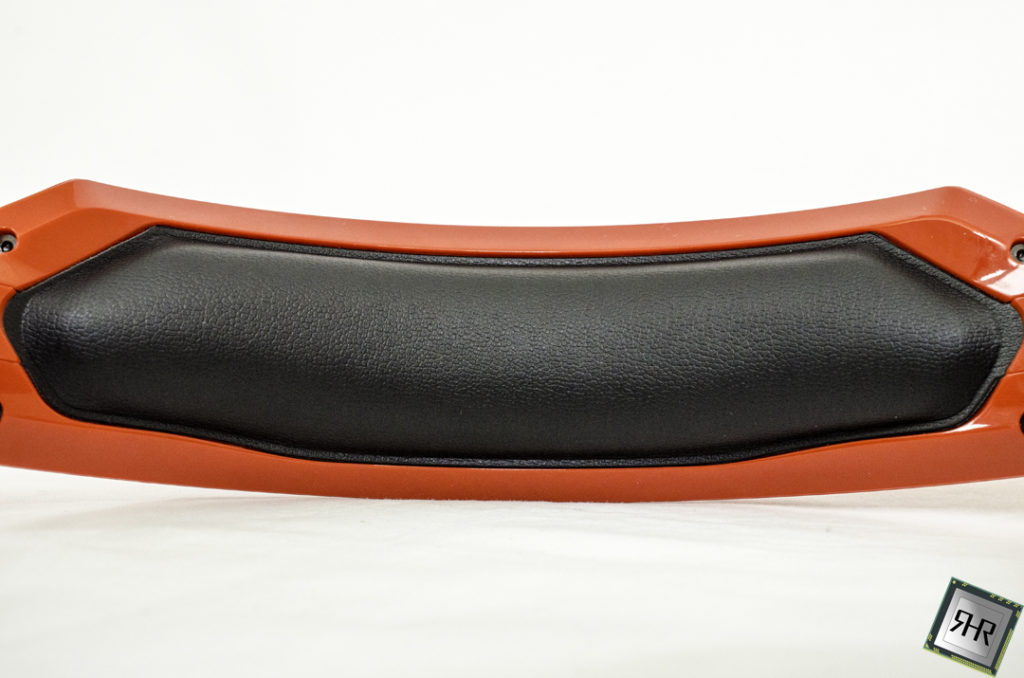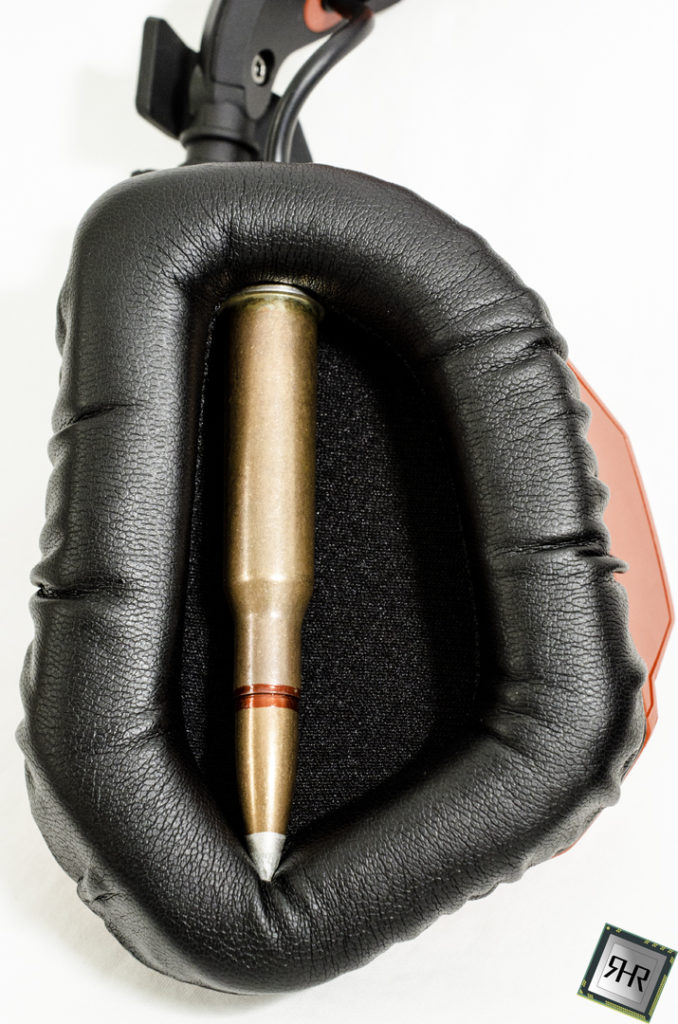 Moving to the padding, Mad Catz went with a faux leather cup and headband pad. The faux leather doesn't feel like it will hold up to much abuse. With that said, due to the oversized 50mm drivers, there is lots of padding and room around the ears. After three straight hours of listening and talking I had zero pain and they still actually felt quite comfortable. The closed design does lead to the inevitable sweaty ear however.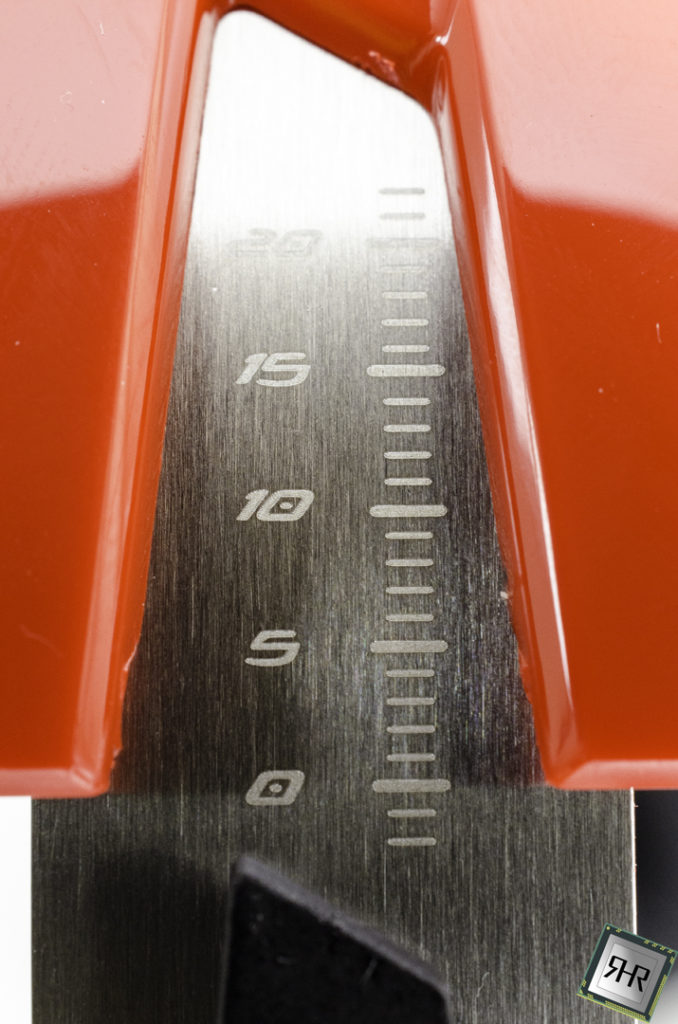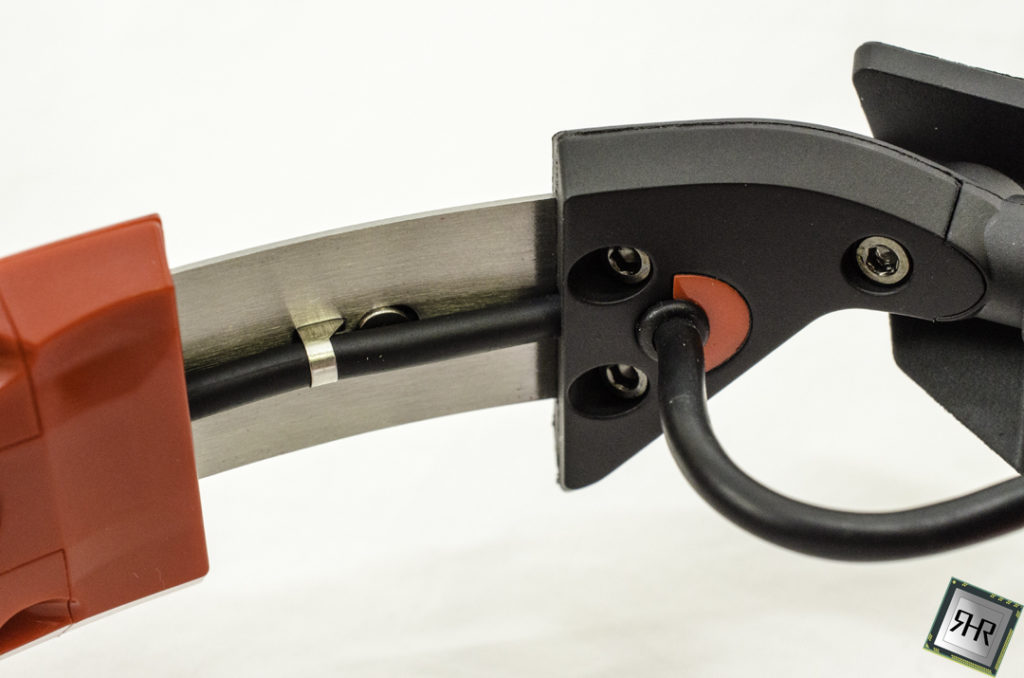 While adjustable headbands are far from something new, the markings along the metal band are much appreciated. This is especially true for a headset that folds flat to save up space when you're hauling them with gear to your next LAN party. Not having to fiddle around to find that perfect spot again is simple yet amazing. On the other side of the markings you can see how well Mad Catz thought out the cable routing between the two earcups.