tHE rEAL HARDWARE rEVIEWS tEAM
Were passionate about
what we do.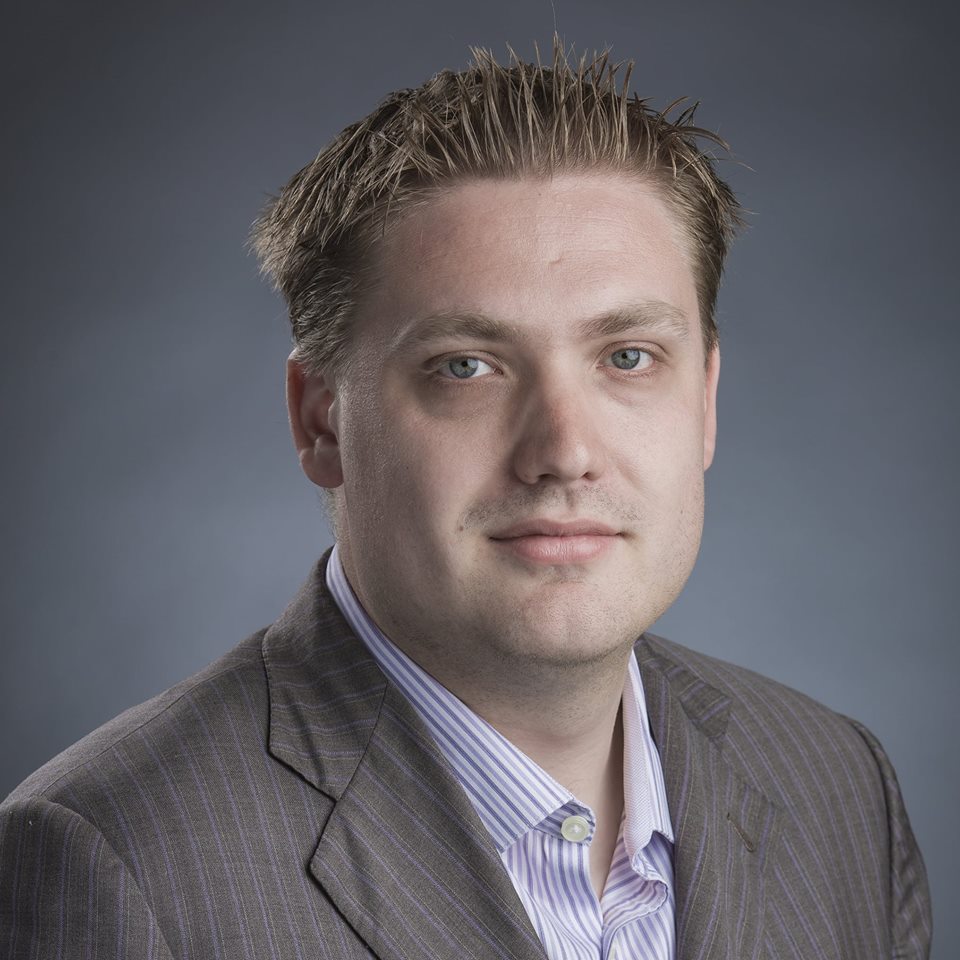 John
Co-Founder/Reviewer
Passionate about hardware and gaming, Co-owner of RHR, all about the Realhardwarereviews.com community and people within it.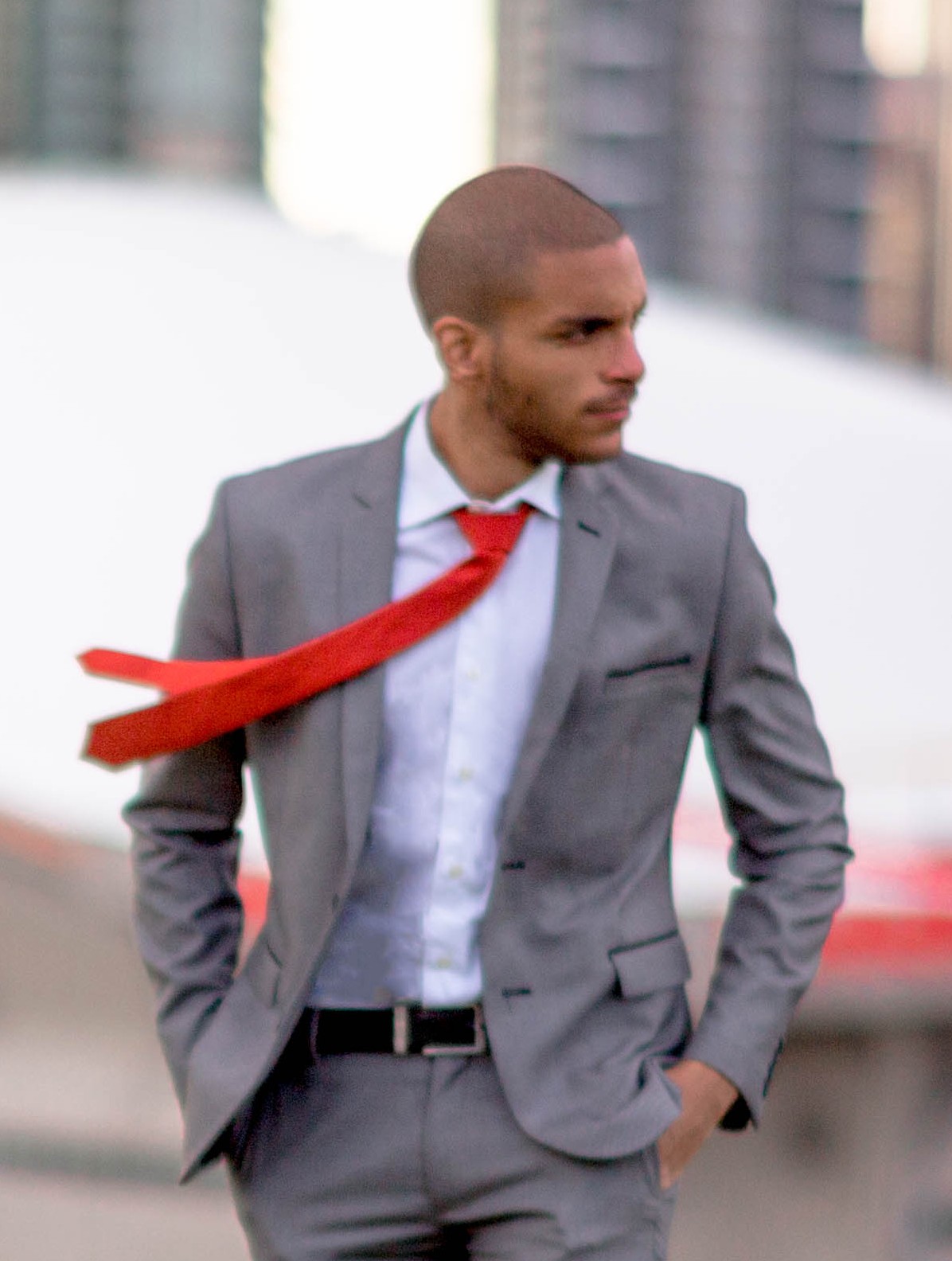 Davide
Co-Founder/Reviewer/Developer
Co founder of Real Hardware Reviews who knows every detail about technology, development and videos.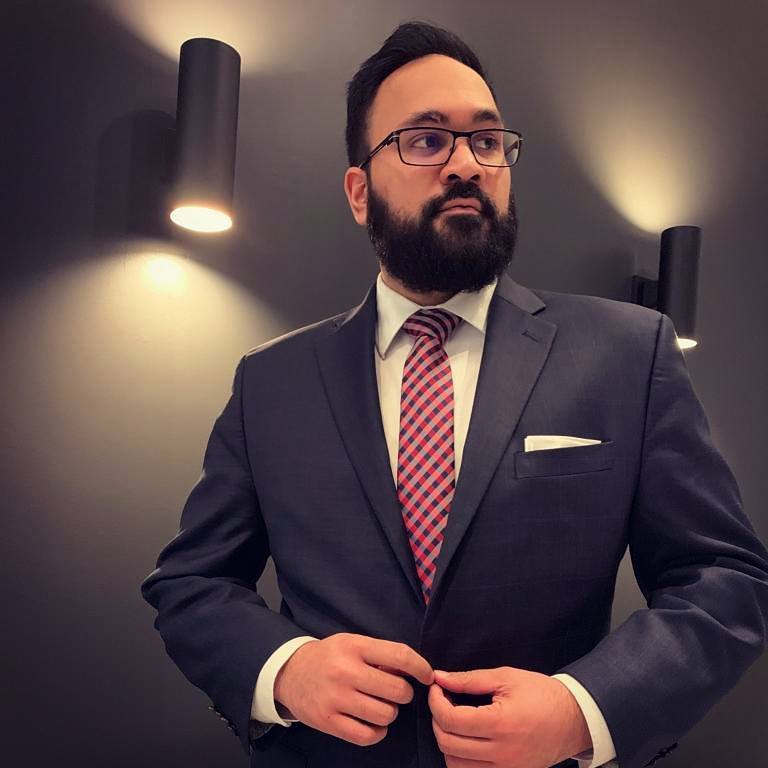 Director Of Photography/Reviewer
"Knowledgeable, opinionated and not afraid to ask the questions you can't or won't."
Imran's combination of multiple industry certifications(MCSE, CCNA, various CompTIA, etc), and over twenty years' experience in the computer industry allows him to provide detailed analysis that is as trustworthy as it is practical.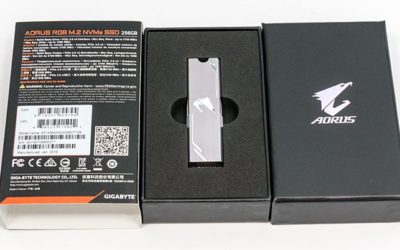 Gigabyte may not be as well known for their Solid-State Drives as their video card or motherboard models, they indeed been offering entry and mainstream SSDs for quite some time now. In the past they were SATA based only storage...
Don't Be Shy. Get In Touch.
If you are interested in working together, send us an inquiry and we will get back to you as soon as we can!