tHE rEAL HARDWARE rEVIEWS tEAM
Were passionate about
what we do.
John
Co-Founder/Reviewer
Passionate about hardware and gaming, Co-owner of RHR, all about the Realhardwarereviews.com community and people within it.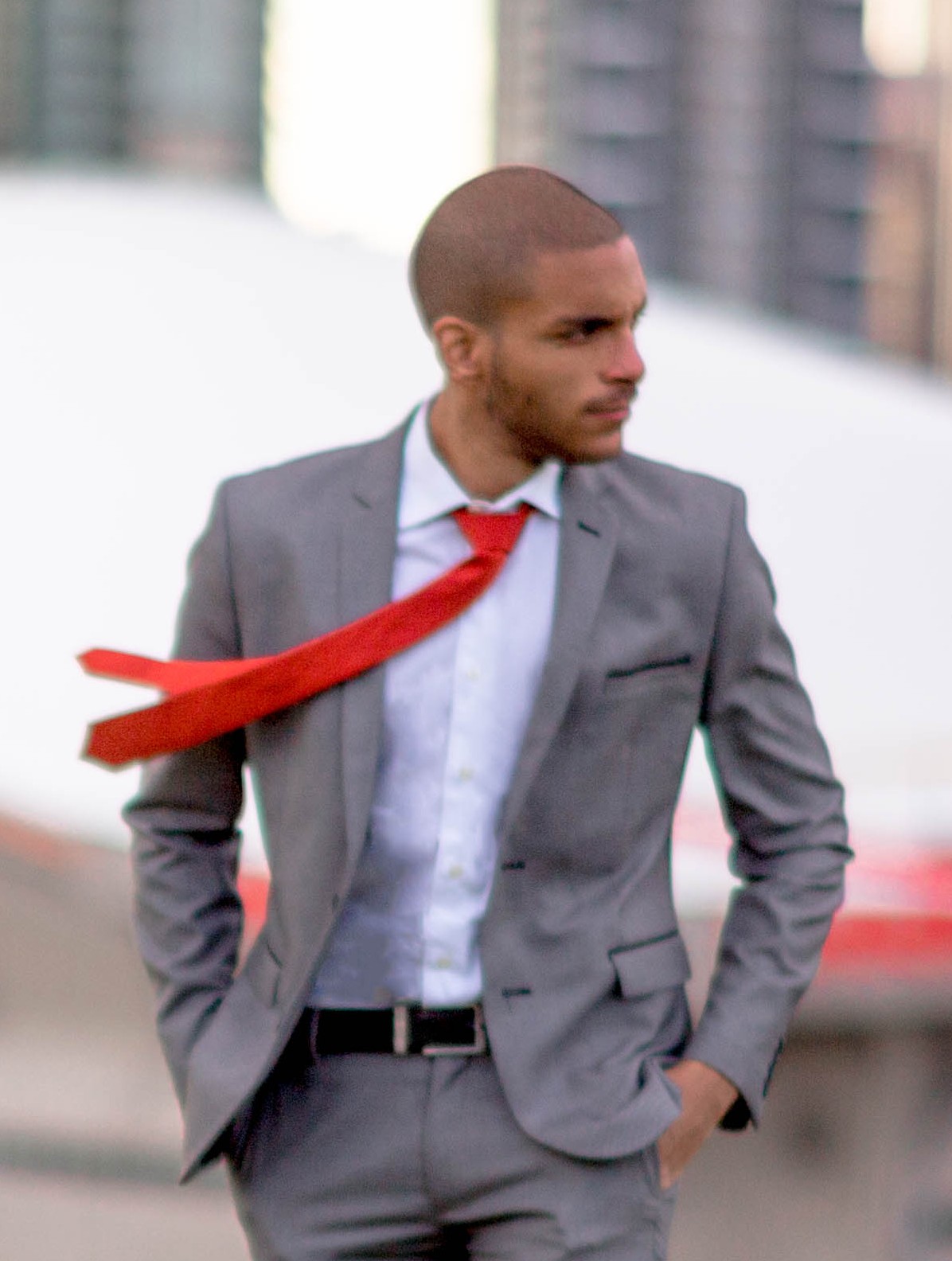 Davide
Co-Founder/Reviewer/Developer
Co founder of Real Hardware Reviews who knows every detail about technology, development and videos.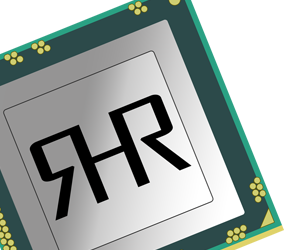 Co-Founder/Reviewer
"Knowledgeable, opinionated and not afraid to ask the questions you can't or won't."
GaK_45's combination of multiple industry certifications(MCSE, CCNA, various CompTIA, etc), and over twenty years' experience in the computer industry allows him to provide detailed analysis that is as trustworthy as it is practical.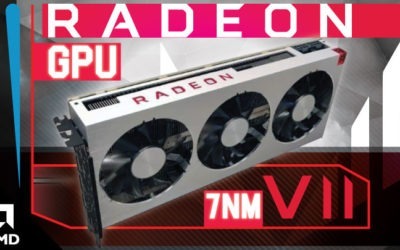 World's First 7nm Gaming GPU that can deliver up to 45% more memory and up to 66% more memory bandwidth. Tack visually demanding games and content creation!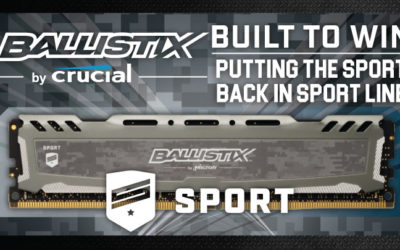 Ballistix certainly has been on a bit of a rampage lately releasing new model after new model. Not that long ago Ballistix released the ASUS Republic of Gamer themed SPORT AT series and helped...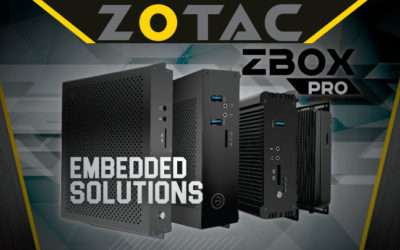 ZOTAC has introduced powerful and versatile Embedded PC options for every need. Fanless through Powerful PC embedded options are available for worldwide usage.
Don't Be Shy. Get In Touch.
If you are interested in working together, send us an inquiry and we will get back to you as soon as we can!