Msi today shot out some pre CES photos of their show case.
Ranging from high end GPU's, Laptops to a unexpected FM2+ Gaming motherboard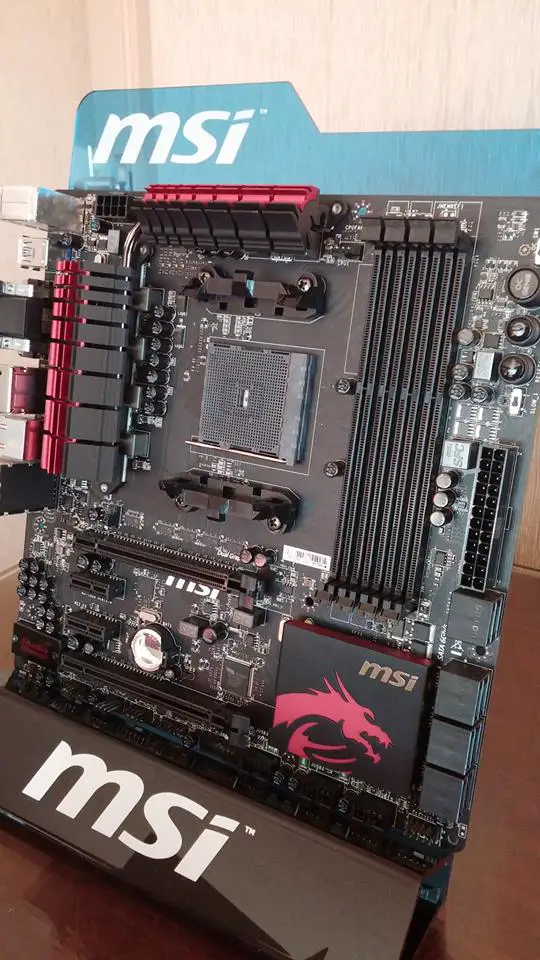 With Flash and flare the MSI Matx FM2+ Gaming Motherboard is a great looking board that so far looks promising with PCI-E 3.0 and a lot of style.
The true style and features of the board look hand picked by MSI, the power and reset keys on board as well as the OC Gene is awesome to see on the FM2+ Series of boards.
MSI Should have more info for us shortly so stay tuned