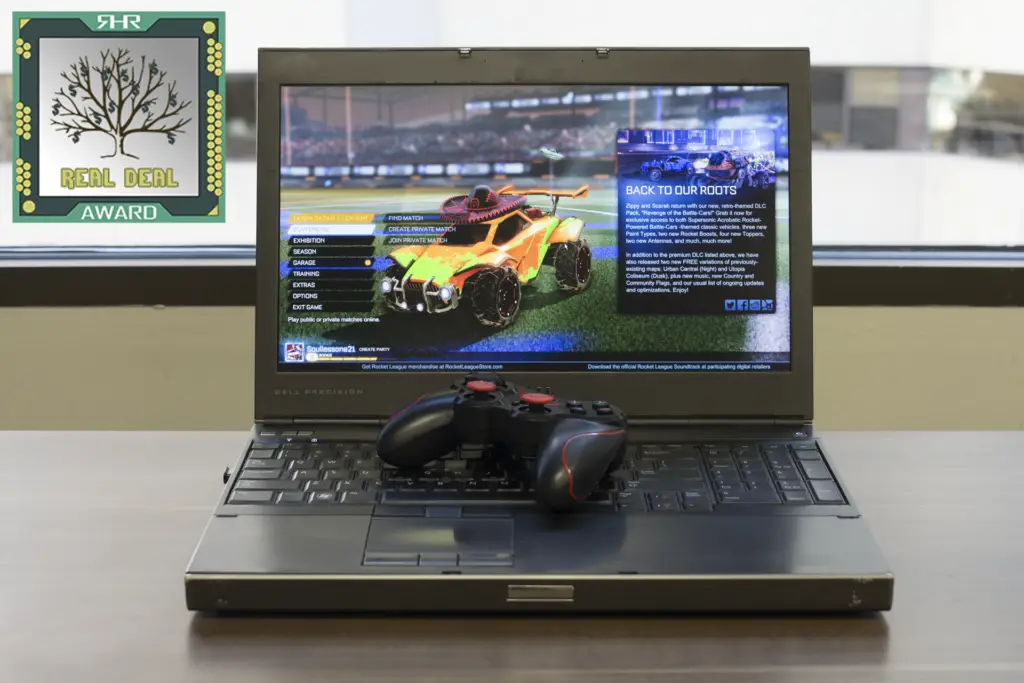 The Gear Best T3+ is a great low cost controller for Android or PC users. Most wired controllers will cost you near double and most good BT controllers will cost you $49.99 or more. With the fact the value of the T3+ is so high it is very hard to not recommend this controller even though it may feel cheap and not work with out of the box iOS devices.
Packaging and Accessories: Minimalist packaging with not a ton of protection. Items in the box include the controller, a USB cable and a one page guide.
Pricing: Any controller coming in at under $20 that just works as it should and can be used with more than a Potato device (Playstation/Xbox/Vtec hello kitty Island Adventure machine) gets 5 stars when it comes to value.
Quality: Though the T3+ feels nice in your hand and is a great gaming controller it does feel extremely cheap, due to the fact it weighs less than most mice by a long shot it would be nice to have removable weights in this controller as there is such thing as too light. Due to this you know one or two rage quits of throwing this controller and it would not be surviving. With that I recommend buying a second or third T3+ as the price is so low it's always good to have a spare.
Battery Life: The T3+battery life is insane 4-8 hours constant play. We tested for around 6 hours before putting it away for a week and then tested it again for another 2 hours of life without issue. The T3+ for a sub $15 controller has battery life that matches the Xbox one or PS 4 far far more expensive controllers.
Ease of Use: Out of the box the T3+ with android or Windows is as easy as they come, with windows no extra drivers required and with android just a BT sync and your off to the races. Sadly Apple has again been a kill joy and if you're buying this for an iOS device make sure it's Jailbroken.
While testing the T3+ controller we were reminded that you can truly get an awesome deal if you look hard enough. For under $15 this controller left us wanting little more, the only down fall is the controller does not feel very durable or feel as high end as the $50 plus ones. With that being said we have awarded the T3+ Controller with our Real Deal Award.