Category: Recent
The market for smaller cases has grown more and more over the years. Due to this, companies like...
Read More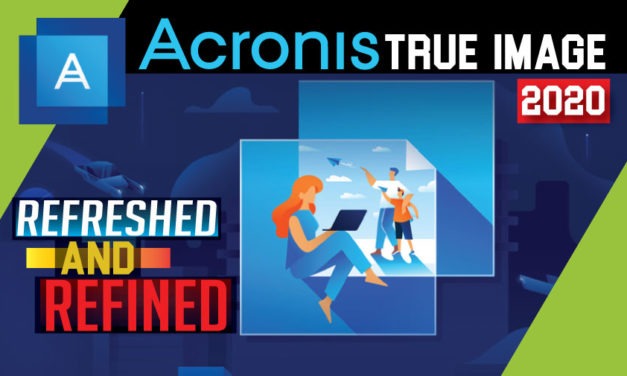 It's that time of year again. That time when software companies, much like car manufactures,...
Read More
Not that long ago we took a long hard look at AMD's Zen 2 architecture and walked away...
Read More
It is hard to imagine but it has now been more than two years since AMD rocked the CPU industry...
Read More
If there is one corner of the marketplace that does not get enough attention it is small...
Read More
In the recent past we have looked at numerous USB external storage solutions and for the most part...
Read More
Since its inception, Seagate's Exos X series was, is, and probably always will be, their...
Read More
Just when you thought classic 3.5-inch hard disk drives could not possibly get any bigger without...
Read More