Category: Recent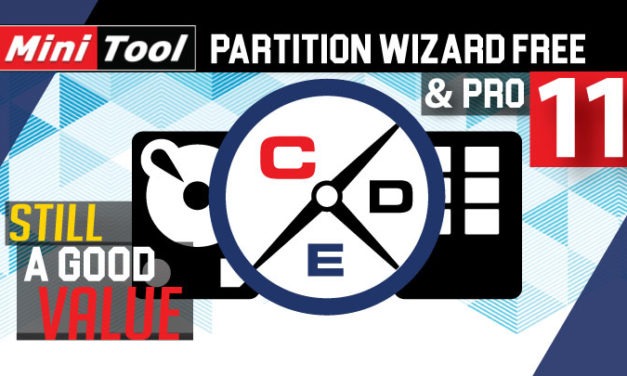 It seems like ages ago that we took a look at the state of drive partition manipulation software...
Read More
Very recently we took a long hard look at the Scythe Mugen 5 Rev.B and walked away very, very...
Read More
Bringing RGB To The Elite Over a year back we took a look at my personal favorite keyboard, at...
Read More
Fifine K037B Wireless Microphone System Today we visit the value sector of mics again, with the...
Read More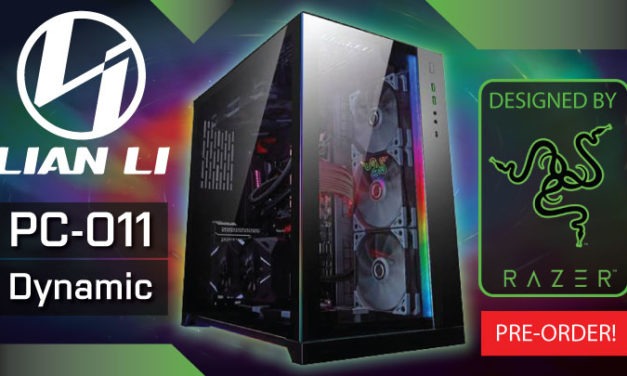 LIANLI PC-O11 Dynamic Designed by Razer Collaboration March 1st. 2019, Taipei,...
Read More
Silicon Power BP 51 – Sub $25 Bluetooth In-Ear Headphones That Actually Work The Silicon...
Read More
It certainly is not in vogue to talk about air-based CPU cooling solutions these days. For a...
Read More
During CES the RHR team ran across a new up and coming audio company and were...
Read More
Our Sponsors
Follow Us
Our Sponsors